Next Level Running and Southtowns Pilates are joining forces! We're offering a combo workouts, including a 2 or 4 mile run starting from the studio in East Aurora, followed by an hour-long Pilates reformer class. All experience and fitness levels for both running and Pilates are welcome. There are bathrooms and cubbies for belongings that runners can use before/after the run, and maps will be provided for the route. The Southtowns Pilates studio is in a plaza with plenty of parking available.
We're also offering a couple of bonus Zoom mat Pilates classes. These will also be taught by Brynn and will last 45 minutes. A mat at home is all you need!
Email [email protected] with any questions!
RUN + PILATES
6:00pm – 8:00pm
Mondays September 20th & October 4th
(*August 16th group has been cancelled)
2 or 4 Mile Group Run
60 Minute Group Pilates
$25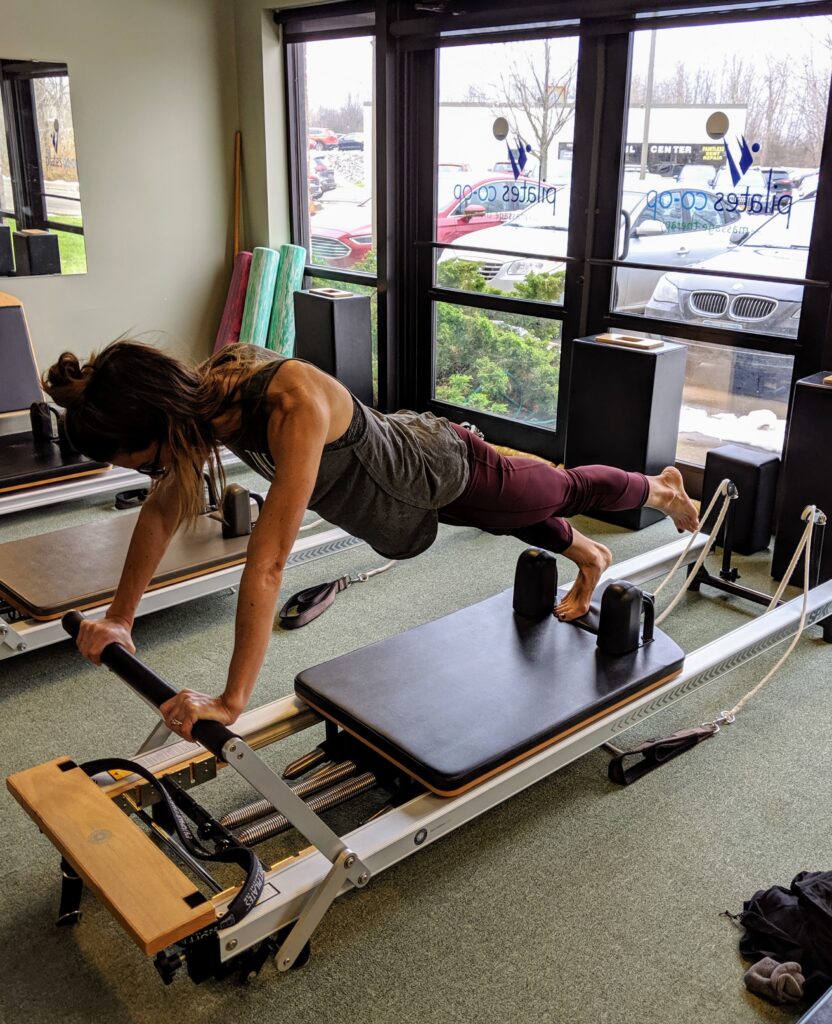 ZOOM PILATES
7:00pm – 7:45pm
Monday August 30th & Monday October 18th
$12